Views) :
With over three and a half decades of experience in the industry, serving tea to Sri Lanka's top institutions, Russel's has now diversified its catering branch by launching new take-out pastries, its first in the heart of Colombo 10 recently.
Russel's, one of the renowned tea service companies in Sri Lanka, celebrated its 34th anniversary in the hospitality industry in March this year.
"Russel's" is the brainchild of Russel Perera, Chairman of the Russel Group of Companies, who ventured into a small tea service business in 1988 at Bank Seylan with the inauguration of Bank Seylan. After three decades, Russel's has diversified into tea, catering and clothing and design (SF Clothing). Located in Punchi Borella in a three-storey state-of-the-art office and factory complex, the Russel Group reports to a single operating unit under its Group Managing Director Lindsay Fernando.
The total group workforce consists of 220 employees and most of them have more than 20 years of service with Russel.
The company, now run by the second generation under the supervision of Russel Perera (Chairman/Founder) himself and Group Managing Director Lindsay Fernando, has now diversified into tea export, exporting tea leaves from top quality in Japan, the United States and the Middle East.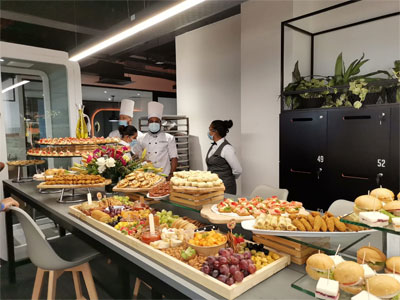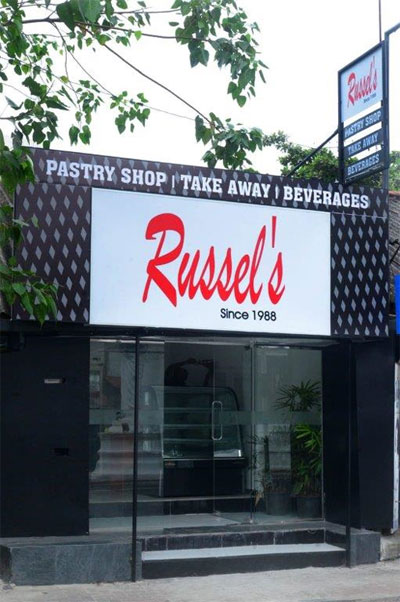 Looking for your next furry family member but can't find one in your area? Hitad.lk has the solution with our many lists of dogs for sale in Sri Lanka!