New Delhi: A day after a confirmed case of Monkeypox virus, the Indian government issued guidelines for the management of the disease.
In accordance with the advisory issued by the Ministry of Health and Family Welfare, international passengers should avoid close contact with sick people, including those with skin or genital lesions. It was also advised to stay away from living or dead animals, including small mammals, rodents and non-human primates like monkeys and great apes.
The guidelines come as a Kerala man who returned from the United Arab Emirates tested positive for the virus on Thursday. The government has already sent a team of experts from the National Center for Disease Control to help the state.
Related News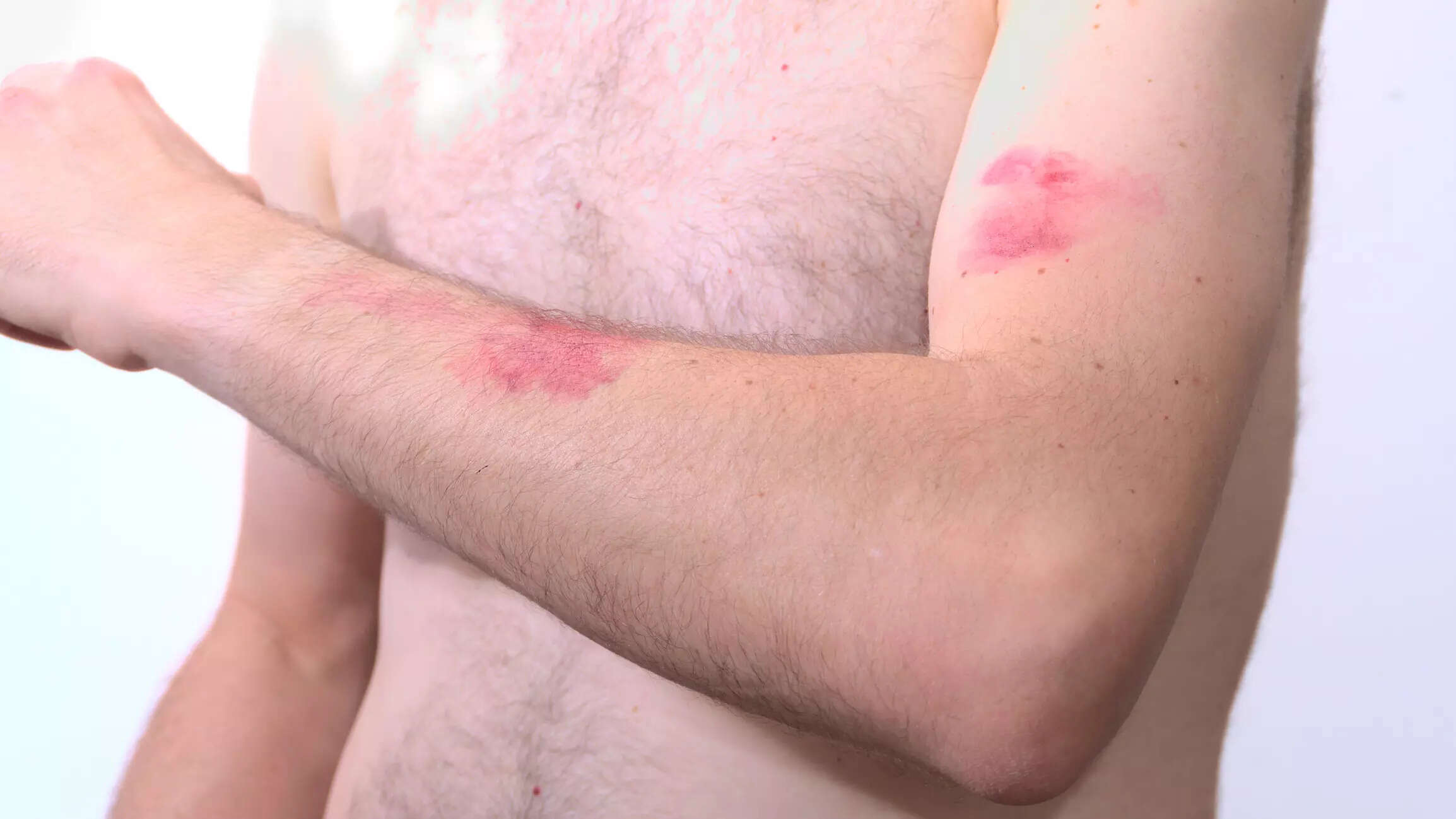 India's first monkeypox case reported in Kerala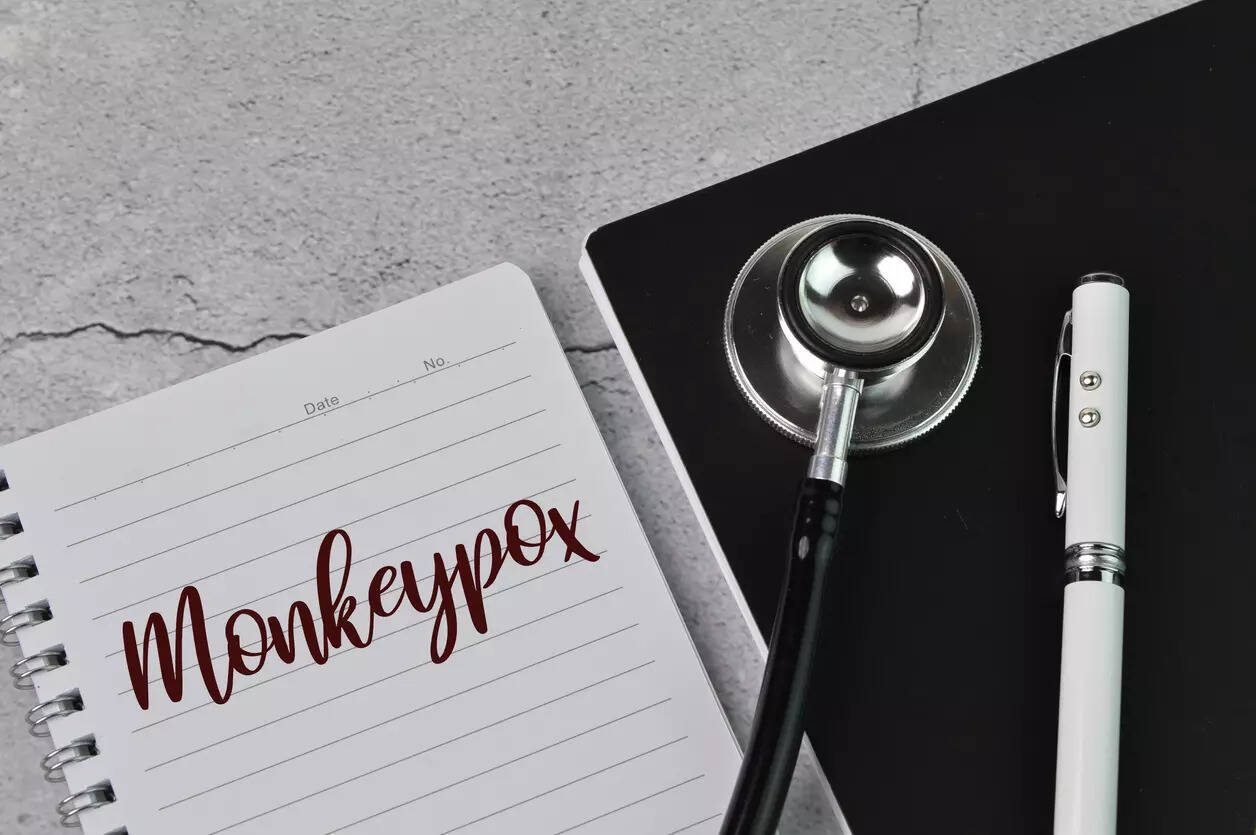 Monkeypox reaches India? Young people with suspicious symptoms admitted to Kolkata hospital; Watch out for these symptoms
The advisory also asks travelers to avoid eating or preparing meat from wild animals and to have no contact with contaminated materials like clothing, bedding, etc. used by sick people.
The ministry asked anyone with Monkeypox-like symptoms, such as fever and rash, to consult the nearest health facility, if they were in an area where the disease has been reported or if they was in contact with someone who might have Monkeypox.
The Center also asked states to monitor appropriate screening and testing measures for people at all points of entry as a step towards preparing for the diagnosis and prevention of the disease.
Related News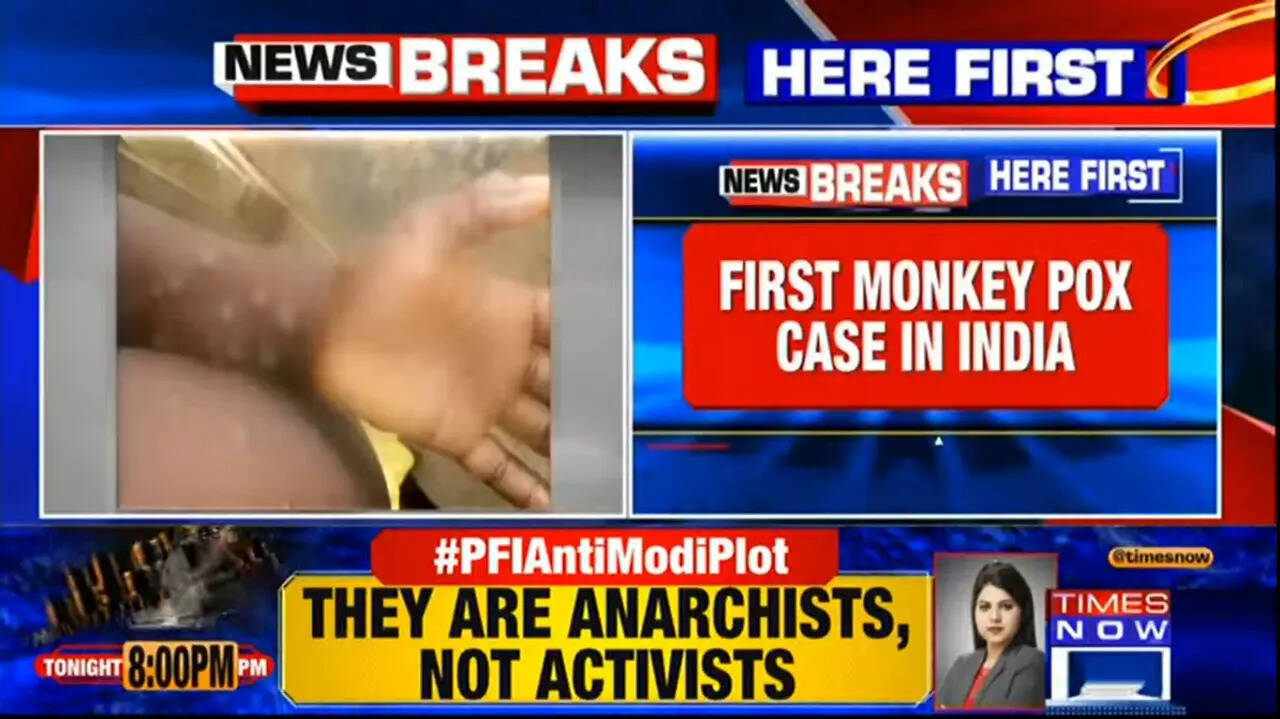 India reports first case of monkeypox from Kerala; the central health team will join the state government's containment efforts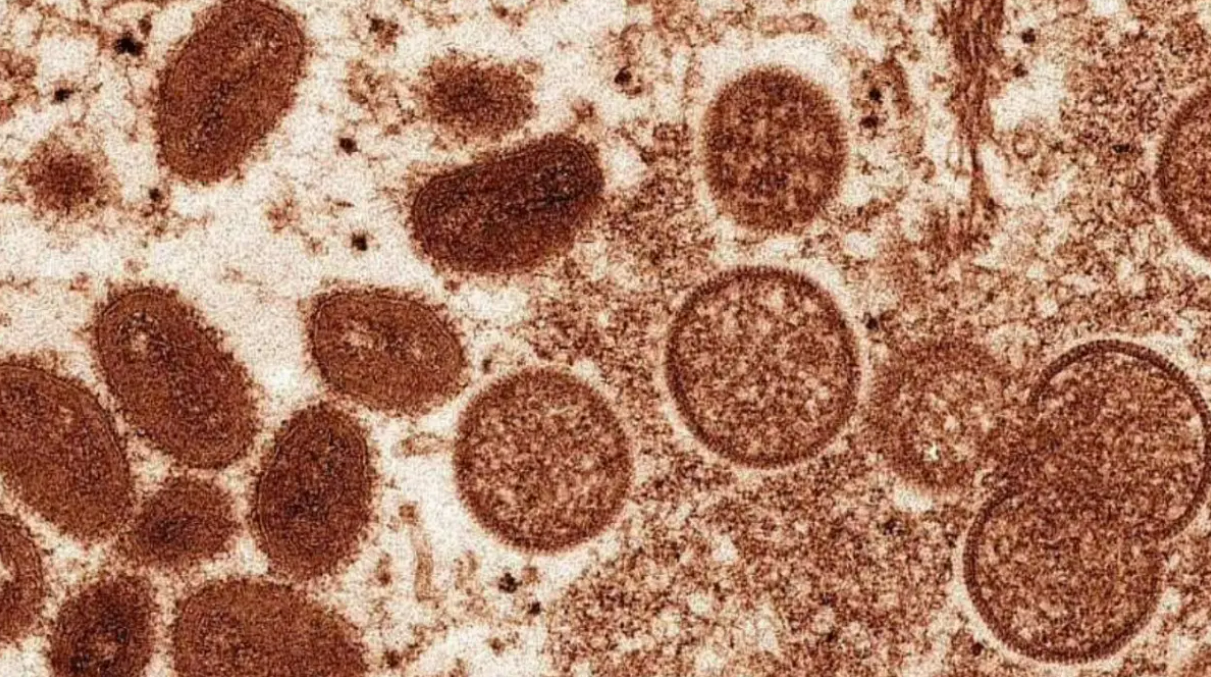 Monkeypox scare: ICMR shares update on testing labs day after first case found in Kerala
The virus causes fever symptoms in addition to the distinctive bumpy rashes. It's usually manageable, although one of the two strains is more dangerous. The Congo strain causes death in up to 10% of patients. The West African strain is milder, with a mortality rate of around 1%.